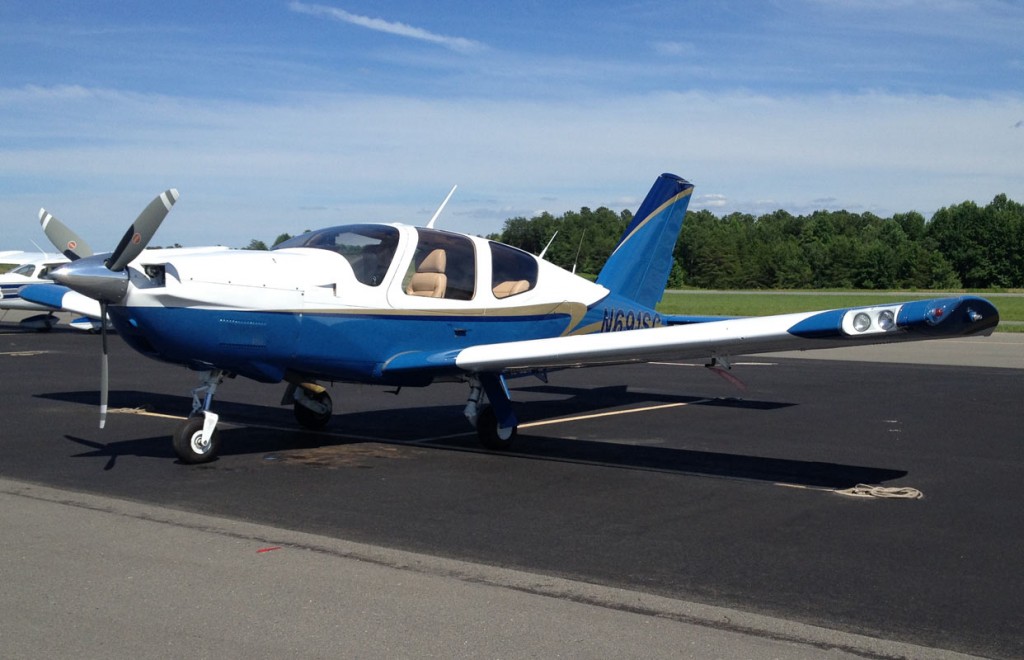 So you are ready to fly complex aircraft with retractable landing gear, a constant-speed propeller and movable or adjustable flaps?
At Pompano Flight Training we offer the complex aircraft endorsement to flight students who wish to further their flying capabilities and fly complex aircraft.
If you would like to get your complex aircraft endorsement in Pomano Beach, contact our chief flight instructor by filling out the contact form below with any questions you might have about how to get the complex aircraft endorsement her to in Pompano Beach.