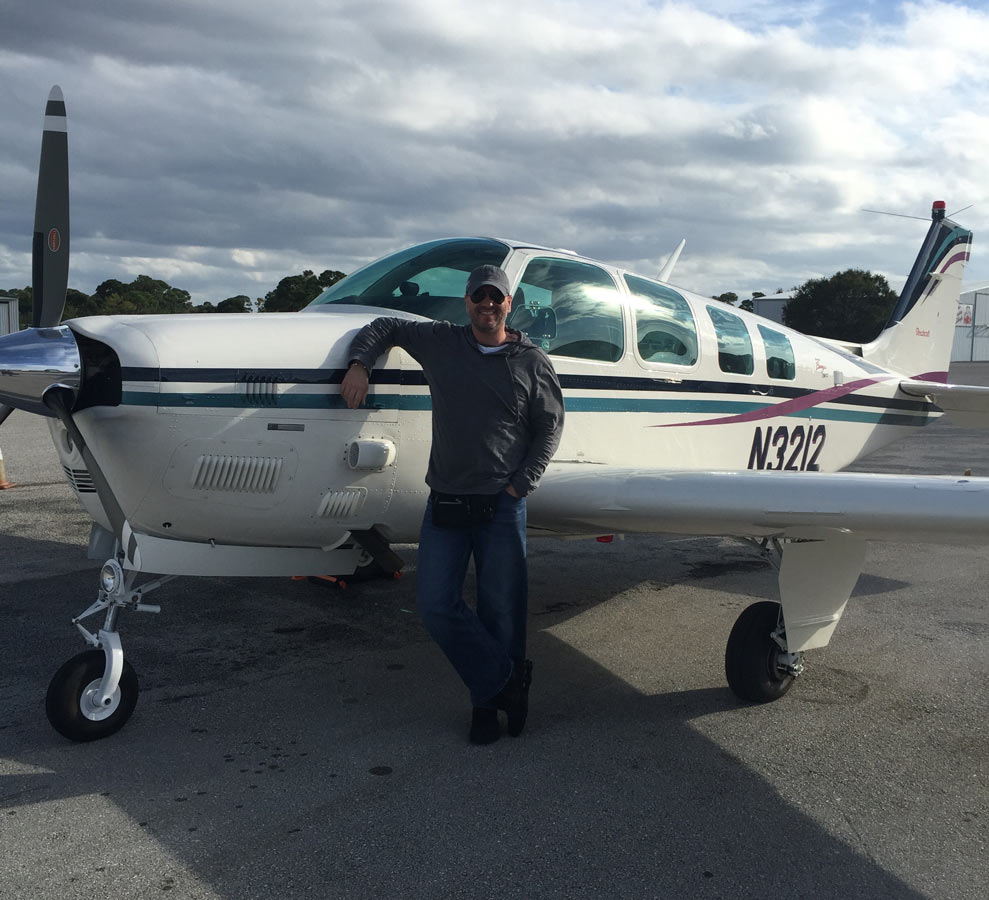 So you are looking to get your Single Engine Commercial License in Pompano Beach?
The single engine commercial license is a great add-on to the Private Pilot License and the Instrument Rating (the instrument rating is not a must, but recommended) as having the instrument rating in addition to the commercial license gives you more flexibility as you can fly passengers for more than 50 miles from the airport as well as at night plus you can charge them.
In order to be eligible for the single engine commercial license you need to log at least 250 hours of flight time as pilot in command as well as other requirements.
Please click the following link for the full list single engine commercial license requirements.
Call our chief flight instructor Giacomo at 954-993-6312 or fill out the form below to find out more about getting the single engine commercial license here in sunny Pompano Beach.