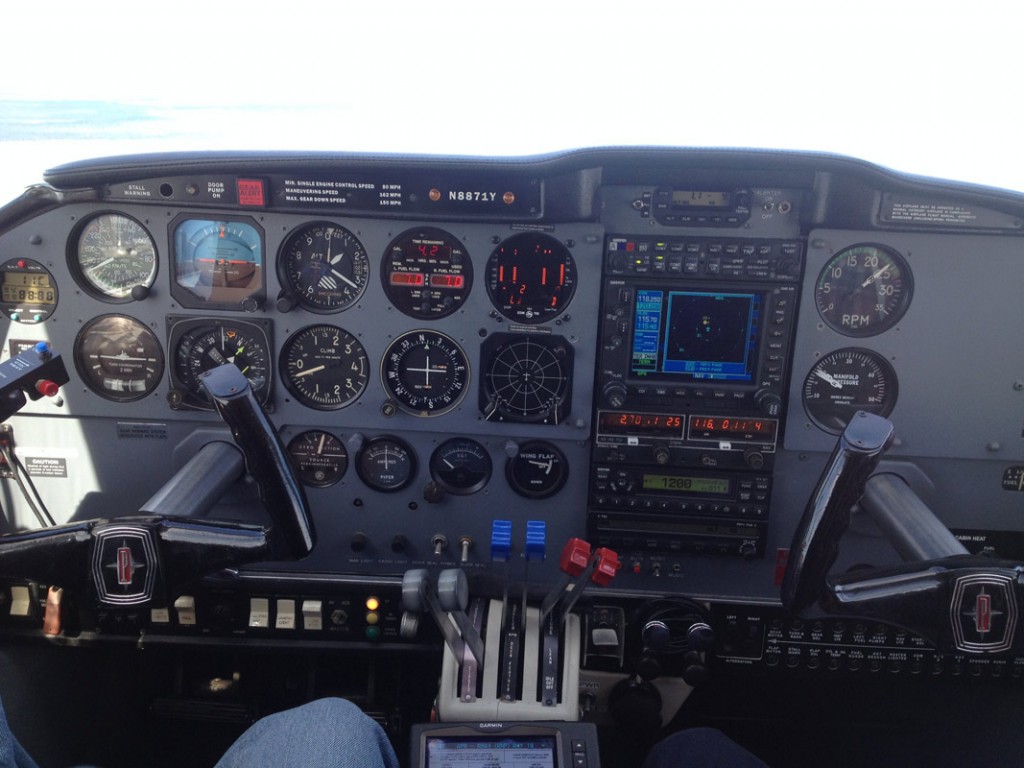 Get your IPC – Instrument Proficiency Check in Pompano Beach
Is it time for your instrument proficiency check (IPC)?
Don't worry, we at Pompano Flight Training help Pilots get current with their instrument skills by flying the Instrument Proficiency Check (IPC) that is required by the FAA should you not have flown at least 6 instrument approaches within the last 12 months.
Even if you are current with your instrument proficency, but might be visiting from out of town amd would simply like to familiarize yourself with South Florida's congested airspace, we at Pompano Flight Training would love to help you get comfortable flying in our busy airspace so that you can comfortably fly your loved ones around Miami, Fort Lauderdale or go on that Bahamas flight.